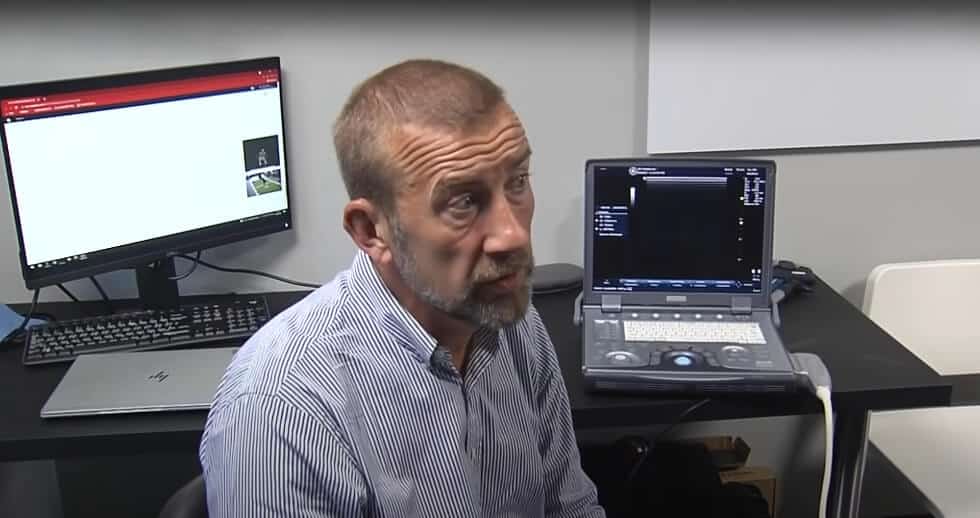 Sports Doctors or to give them their full title "Sport and Exercise Medicine Consultants" are specialised Doctors who have reached consultant level in terms of their training, experience and expertise.
Although a relatively new speciality, they are becoming more and more prevalent in Elite sporting environments and are now also available to treat members of the general public who have sustained an acute sports injury or are managing a longer-term, chronic one.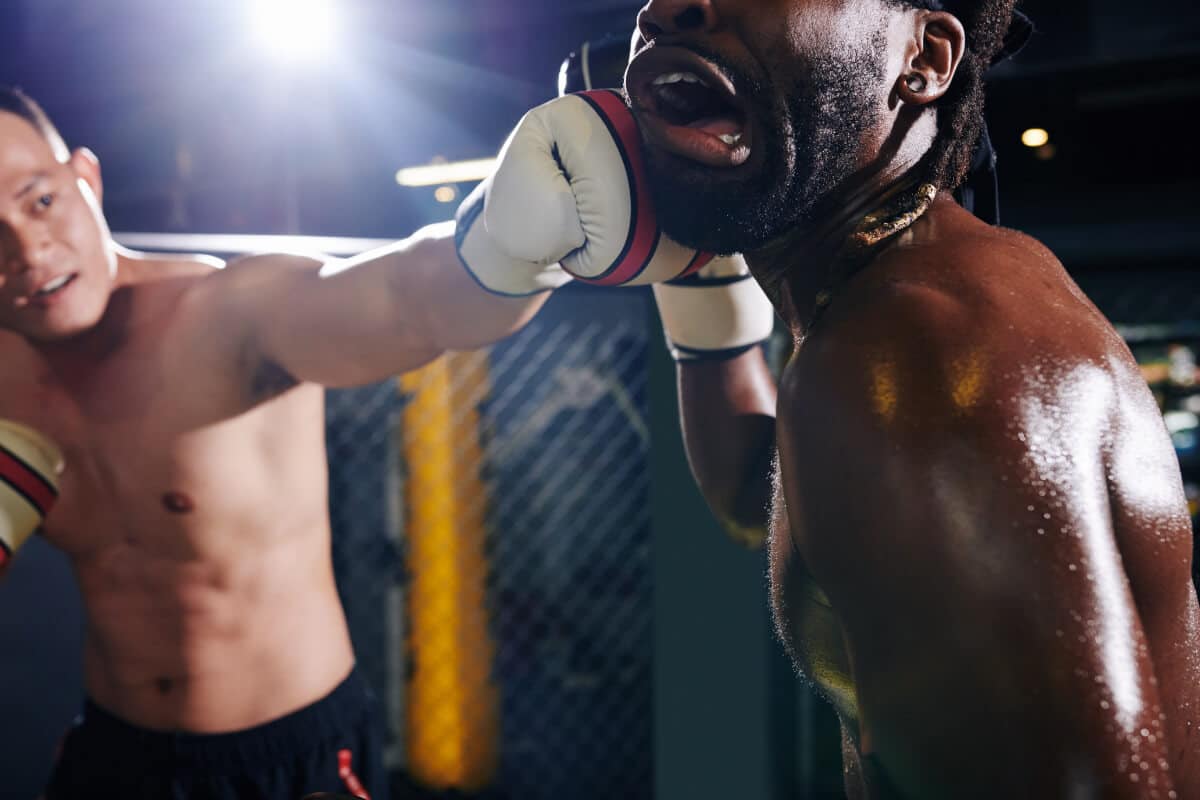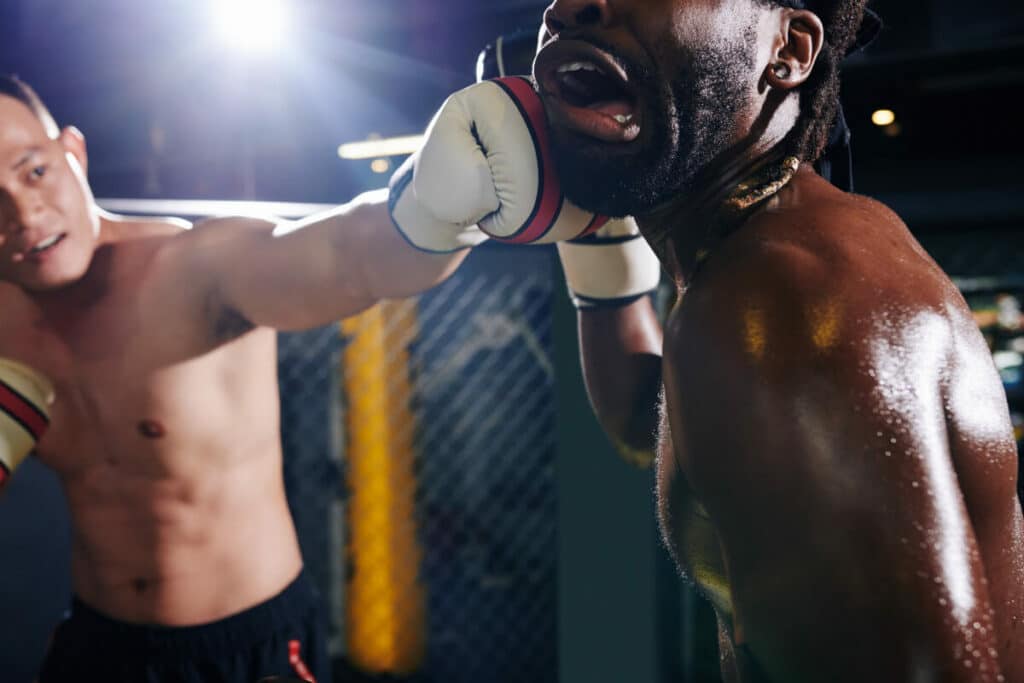 As we welcome the football season having started, and the rugby season just around the corner, the topic of concussion and its management is once again in the spotlight.