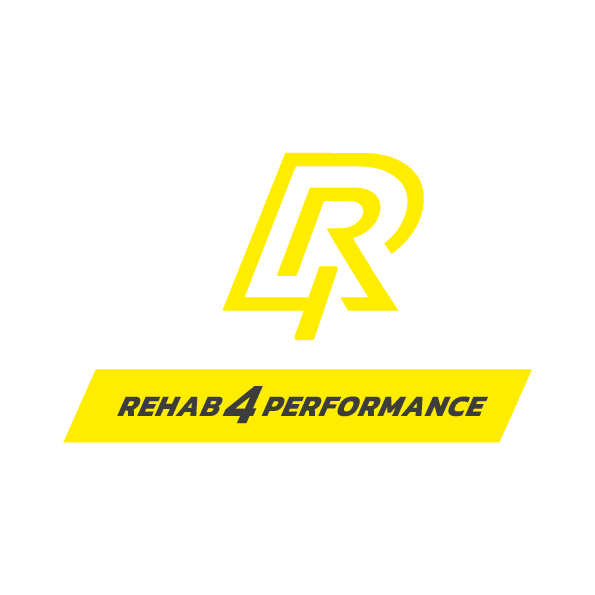 World class Physiotherapy, Sports Injury, Rehabilitation and Performance Centre in Liverpool totally dedicated to getting you pain free, stronger and performing better every day.
Featured services from R4P designed to aid recovery and improve performance. Discover more and book now or click view all to see our full range of specialist services.
During my career at Liverpool I placed total trust in Chris and Matt to keep me fit and maximise my performance. Following injury, during my toughest rehabs and at my lowest moments, they were integral to getting me back playing at the highest level in the shortest time possible.
STEVEN GERRARD
The R4P rehab team have had a big impact on my career. Early rehab is mentally hard so many doubts come into your head and motivation is tough, but having this team helped me see the benefits of working hard from day one.
Danny Ings
These guys go above and beyond what I'd expect from a physio. They have a wealth of knowledge and experience plus an attention to detail and level of care that is amazing… at times I've felt like they're living the injury with me.
Jordan Henderson
R4P have helped me understand the science behind training and recovery and where to best focus my energy to reach peak performance.
JOE ALLEN
Jo spent a long time listening and understanding the frustrating problems with my shoulder. Jo has been pivotal in getting me back on track - not only a fantastic clinician, but always available to support and advise.
Mark Selby
We are eliminating the medical jargon that prevails in the industry, enabling our clients to control their route to wellness, mobility and freedom from pain. 
We are removing the red tape so EVERYONE can access elite healthcare and performance services. 
We are obsessive in our mission to get people better… 'Your injury becomes our injury.'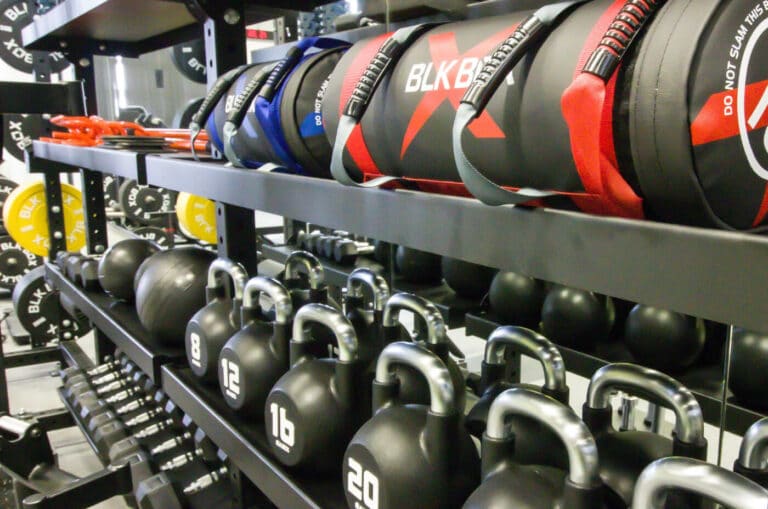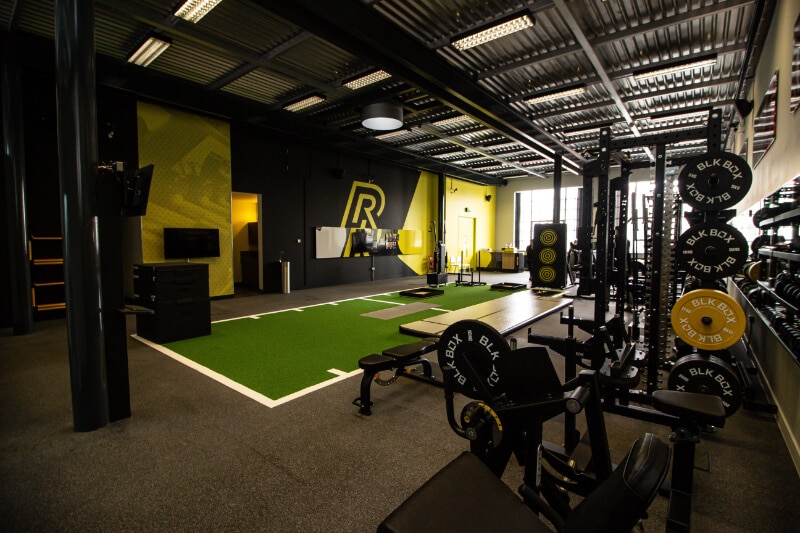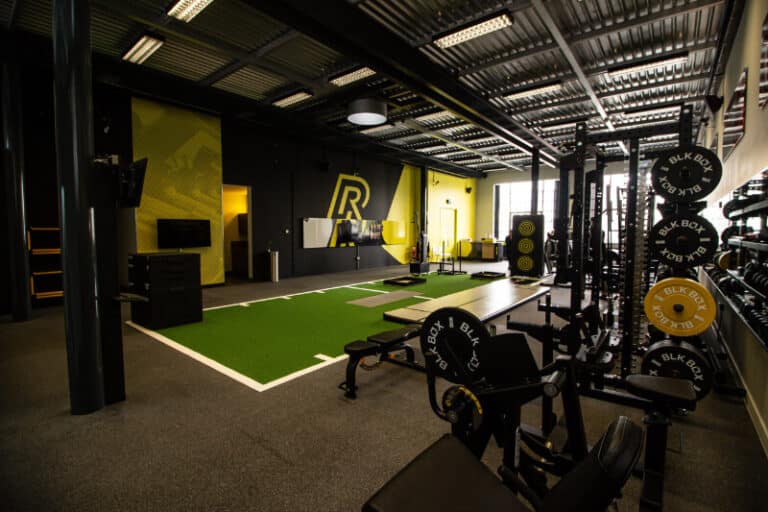 R4P founders Matt Konopinski and Chris Morgan have drawn together a progressive partnership of physios, doctors, S&C coaches, psychologists and nutritionists. 
Acting as your personal team of medical and performance specialists, R4P deliver a truly holistic approach to your health, wellness and physical performance.
Physio Consultation
Physio Follow Up
Strength & Conditioning
Comprehensive Report & Recommendations
Return to Competition Profiling Package
3-D Motion Analysis
3-D Jump Analysis
Isokinetic Strength Testing
Comprehensive Report & Recommendations
Body Optimisation Package
Strength & Conditioning (fitness / metabolic rate assessment)
DEXA (body composition scan)
Nutrition Consultation
Nutrition Follow Up
Comprehensive Report & Recommendations