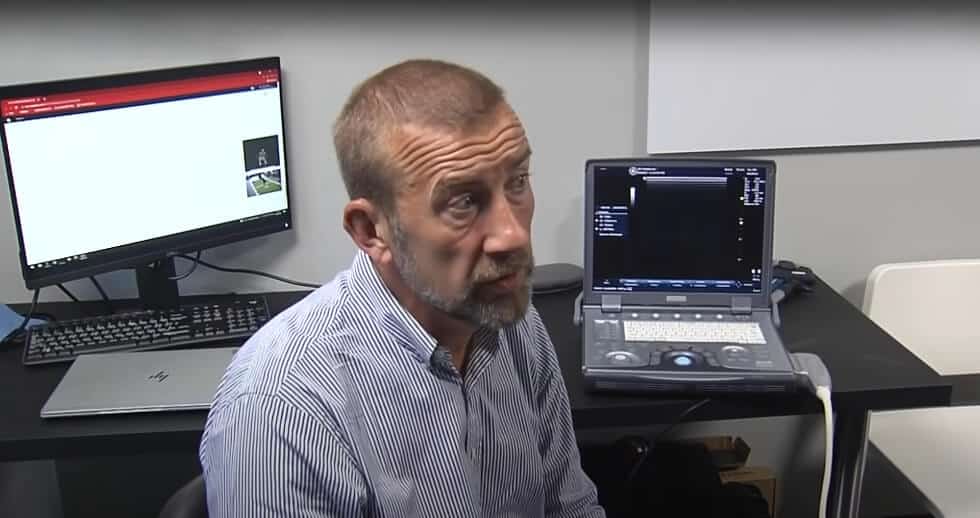 Sports Doctors or to give them their full title "Sport and Exercise Medicine Consultants" are specialised Doctors who have reached consultant level in terms of their training, experience and expertise.
Although a relatively new speciality, they are becoming more and more prevalent in Elite sporting environments and are now also available to treat members of the general public who have sustained an acute sports injury or are managing a longer-term, chronic one.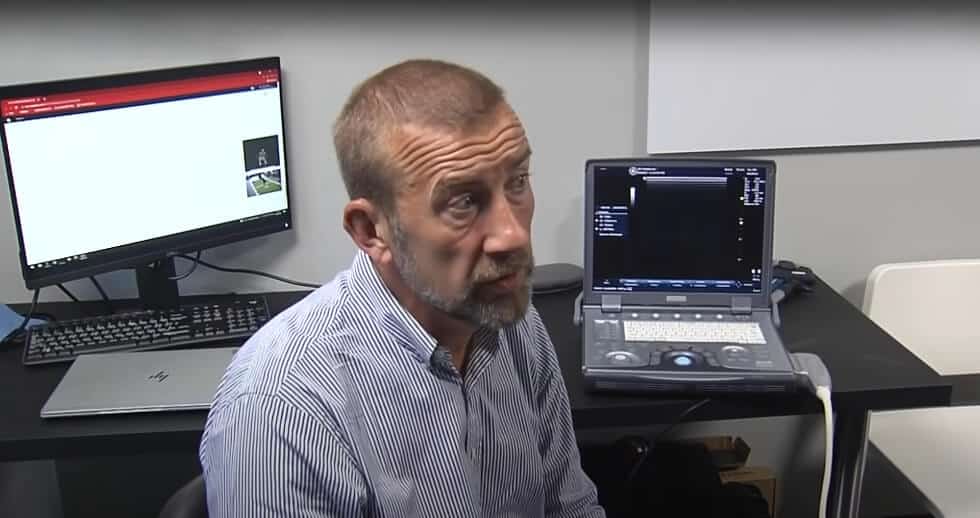 If like me you're a big fan of Rugby Union – you'll be enjoying the fact that the 2022 Six Nations started last weekend. For me – its one of the greatest sports tournaments going. Between 2014 and 2017 I was lucky enough to be England Men's Senior Team Doctor. I have therefore seen first-hand the physical, physiological and psychological load that the players are subject to. Their resilience in backing up matches week on week is phenomenal.