We are proud to be a recognised BUPA facility to provide healthcare services for those with BUPA health insurance. We have provided care for those with private medical insurance since opening in 2020 and along with our CQC status which was secured in 2021 are now able to offer complete care packages for all our services to those who also hold BUPA health insurance.
What does health insurance cover?
As a Physiotherapy and Sports Injury Clinic, our rehabilitation centre has the needs of the patient at the centre of all we do. Based in Liverpool but with connections to the rest of the Northwest and the UK due to our proximity to the rail services, motorways and airport, BUPA's customers travel from far and wide to access our level of expertise.
Whilst it is important to check the specifics of your individual health insurance we are able to offer BUPA patients access to our Sports and Exercise medicine consultant, Dr Nigel Jones who is available for Sports and Exercise medicine consultations, Diagnostic Ultrasound, Joint, Ligament and Soft Tissue injections.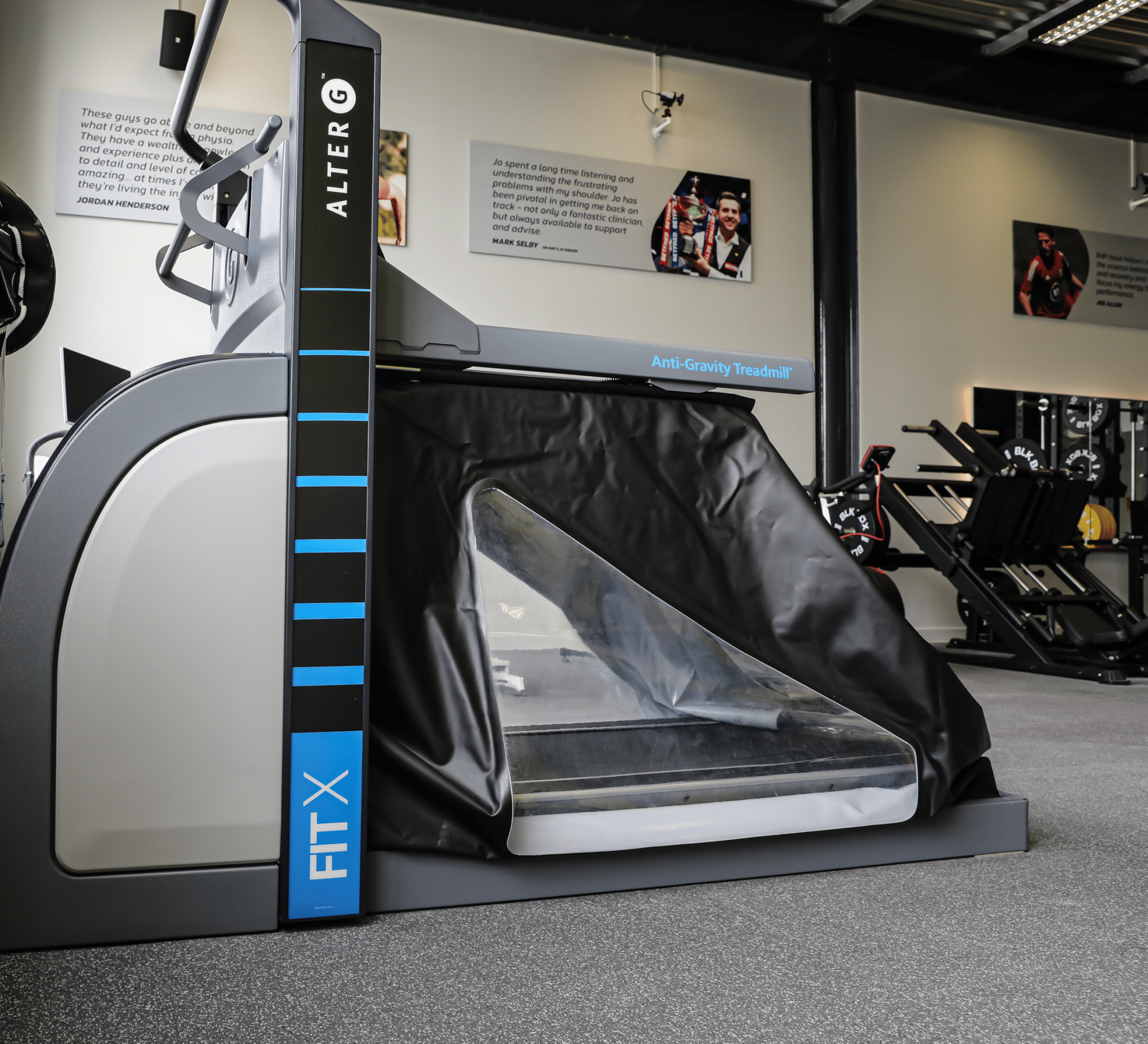 Our Physiotherapy team offer hands-on treatment and rehabilitation support for the full multitude of musculoskeletal complaints including but not limited to knee pain, ankle pain, hip pain, shoulder pain, foot pain, elbow pain, neck pain, wrist pain and low back pain. We offer pre and post-op care for minor to major surgical interventions including Hip replacement, Total knee replacement, Bankart repairs and more.
If you are suffering from musculoskeletal pain, have a sports injury or are awaiting or have had surgery please get in contact and we can guide you appropriately to the optimum care pathway.
Our private treatment packages are delivered in an environment held to the same standard as private hospitals due to our commitment to patient healthcare as shown by our CQC facility recognition.
How to access R4P healthcare services as a BUPA health insurance client.
Some services including Physiotherapy can be accessed directly without the need for a referral, other services such as an appointment with Dr Nigel Jones, Shockwave, and IKD (Isokinetic Dynamometry) will need an initial referral from a GP.
Call us if you need any help or call BUPA Health themselves to get some guidance on accessing your benefits below. They can help with issues such as pre-existing conditions and we can guide you towards our specially trained therapists who are experts in specific conditions.
Check this guide for help and support in making a claim with Bupa.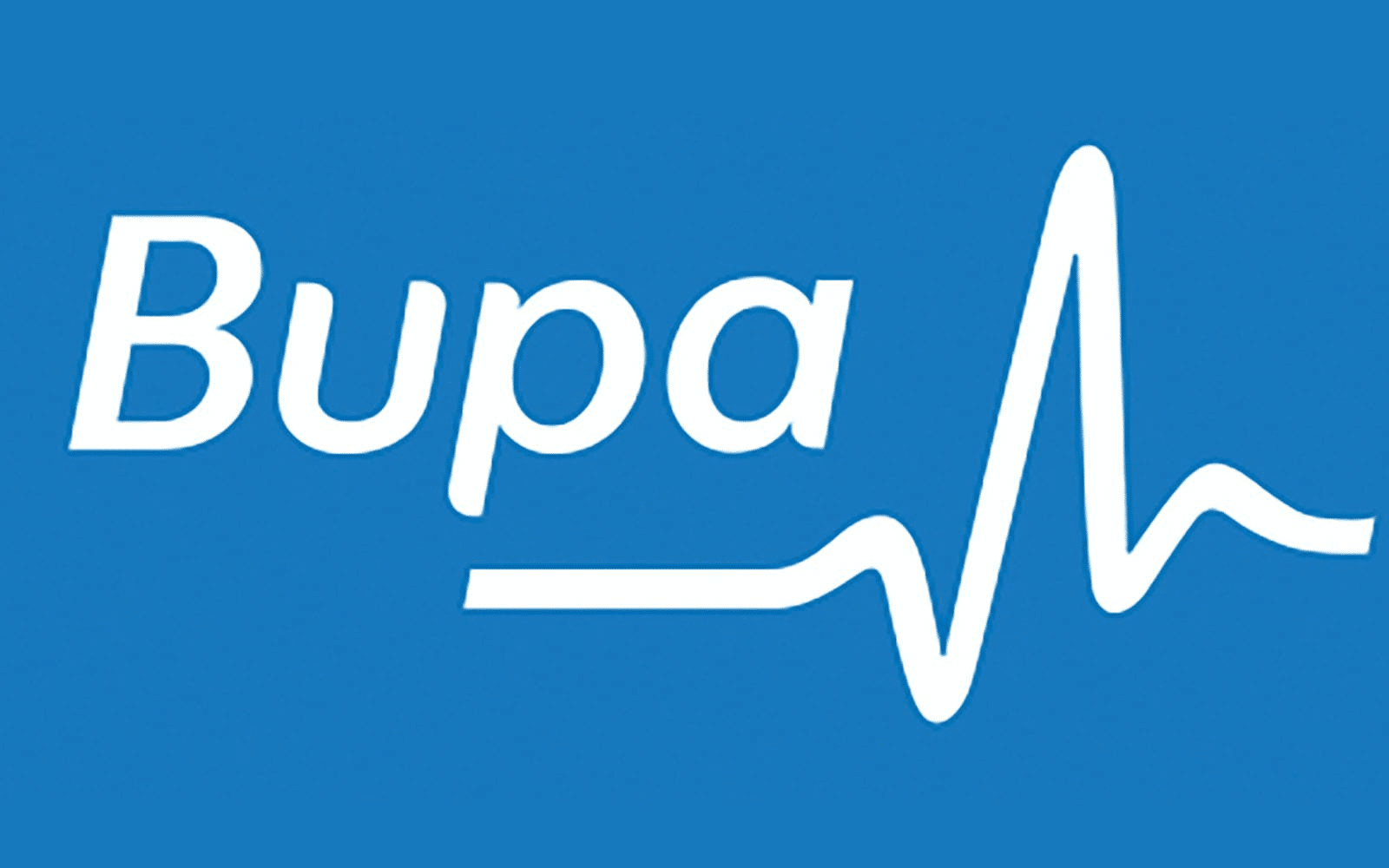 Maximise your private medical insurance
Whether you have BUPA cover via work or have an individual, partner or family policy it's important to make the most of it! Most of us put off getting help for physical problems if it isn't keeping us awake at night or impacting us day to day but the truth is the sooner your issue can be identified and, where appropriate, a diagnosis given the sooner we can help you get on top of it.
Don't keep waiting!
We consistently get outstanding results for our patients and clients and have close to 40, 5-star reviews on Google, check us out here – https://goo.gl/maps/BDnJMTFFKXVNCLUD8?coh=178571&entry=tt
Our team of Physiotherapists pride themselves on making a difference, they are experts in keeping people performing no matter what the goal is and although we have and continue to work with elite athletes our clinic is aimed at all.
Our sports injury clinic is one of the best-equipped physiotherapy and rehabilitation centres in the UK. We are able to offer Alter-G, IKD and Shockwave alongside a range of more traditional physiotherapy treatments and our well-equipped performance gym means we are able to progressively load injured tissue from the earliest stages all the way back to high performance.
Even if you aren't an athlete, you will certainly feel like one!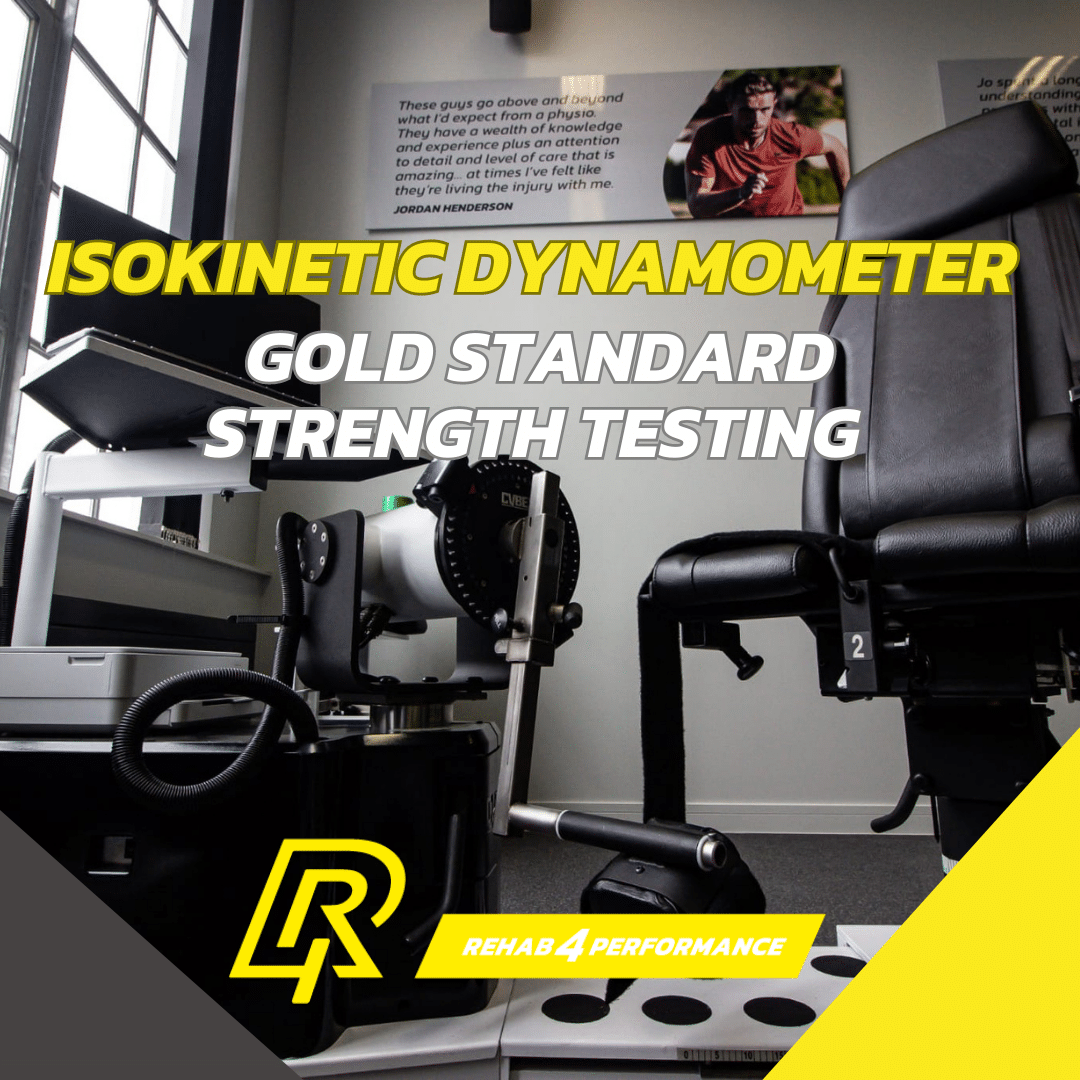 Get diagnosed, get treatment, and get strong!
As an established Physiotherapy clinic in Liverpool, our staff have all worked in elite sports organisations and are at the very top of their industries. This results in outstanding attention to detail in all aspects of physiotherapy interventions and access to our extended network of specialists.
We are able to guide you through all aspects of musculoskeletal care and can help organise scans, surgical options and further interventions when required and all of our employees are covered by BUPA Global.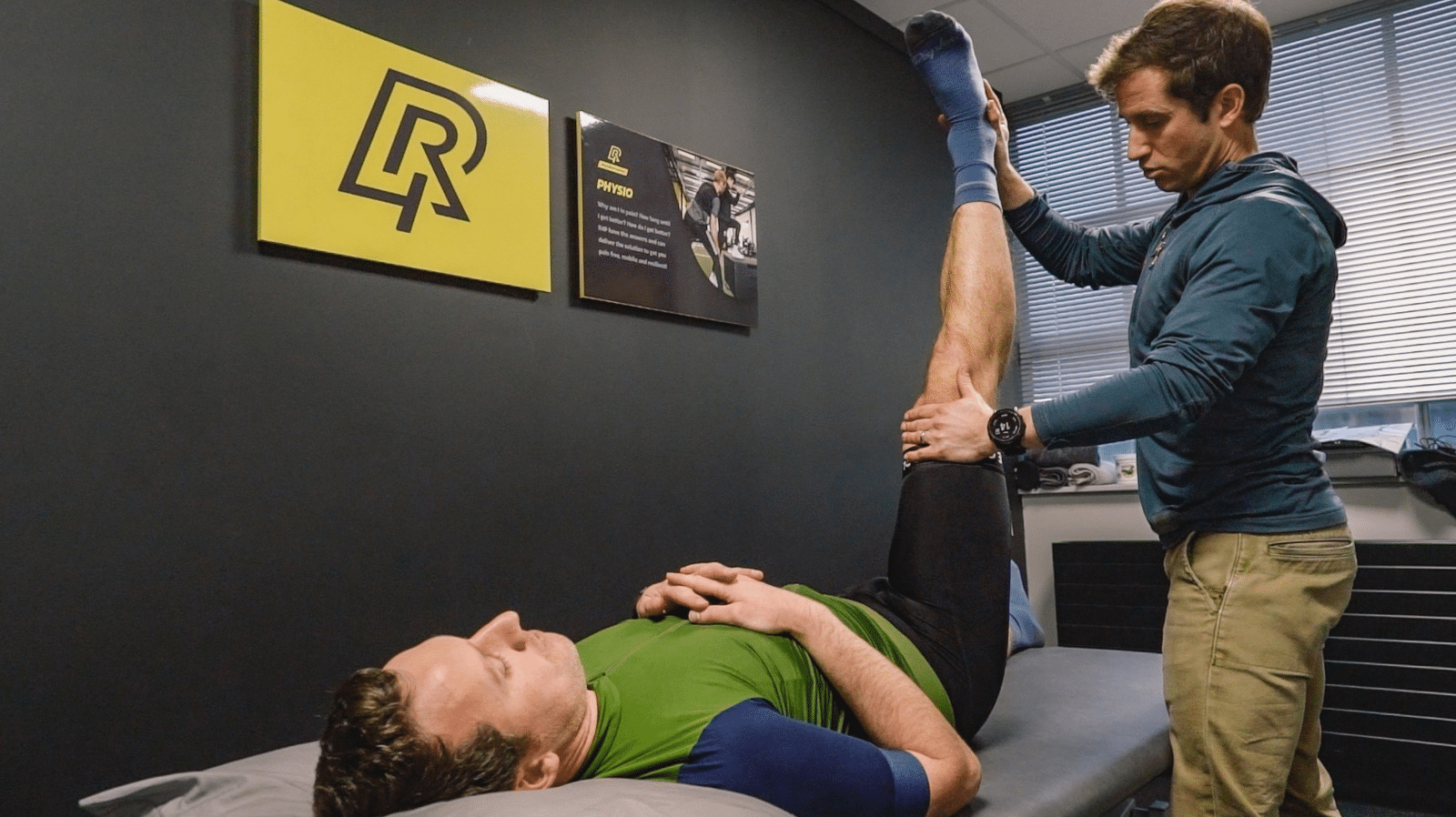 Hands-on treatment, soft tissue massage, acupuncture and joint mobilisations to ease pain will be combined with control and focused exercises and general improvements in strength and conditioning. In comparison to standard Physio clinics, we can take things to the next level and do a deep dive into the details to get on top of the problem and keep it at bay, come visit us to feel the difference for yourself!
We are advocates for holistic healthcare and believe it has a hugely beneficial effect on both physical and mental health. Nobody should be living in pain or with a fear of activity and getting on top of acute and chronic conditions is a huge boost for our patient's wellbeing.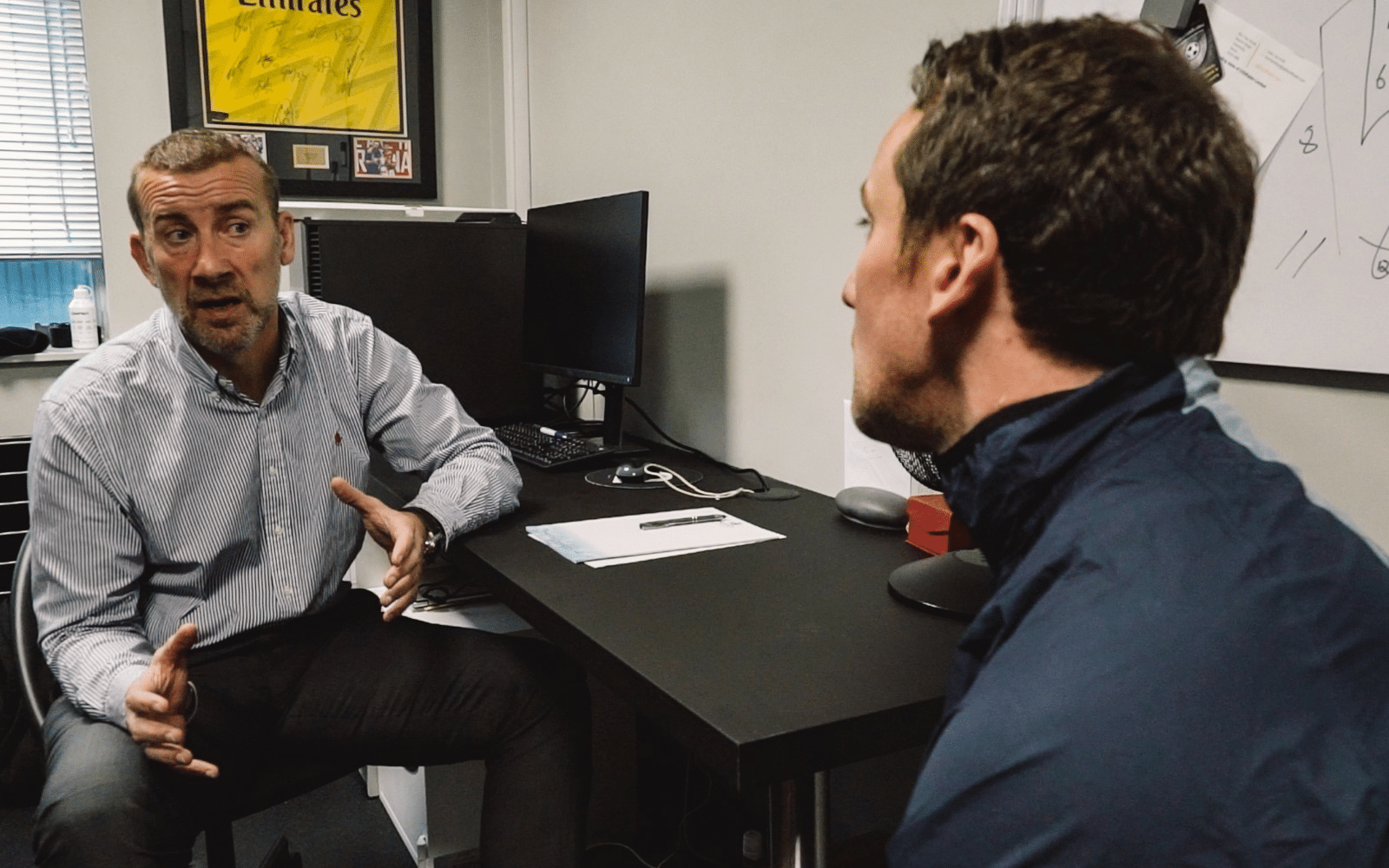 Prioritise your health, make use of your BUPA or health insurance cover and make an appointment with the specialists at R4P today! Call us, submit a form or request a callback and we can help guide you through the process if you are in any doubt.