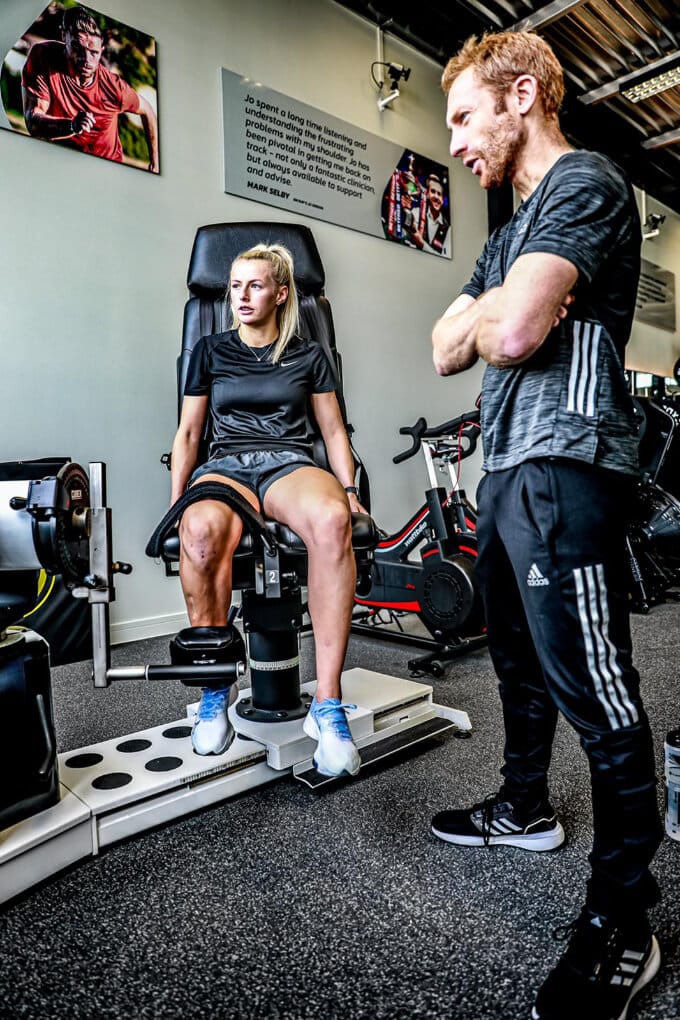 Why no two ACL (Anterior Cruciate Ligament) injuries are exactly the same. Despite the advances in both surgical repair techniques and standards of rehabilitation an injury to the ACL remains one of the most feared knee injuries to sustain in both the sporting and generally active population.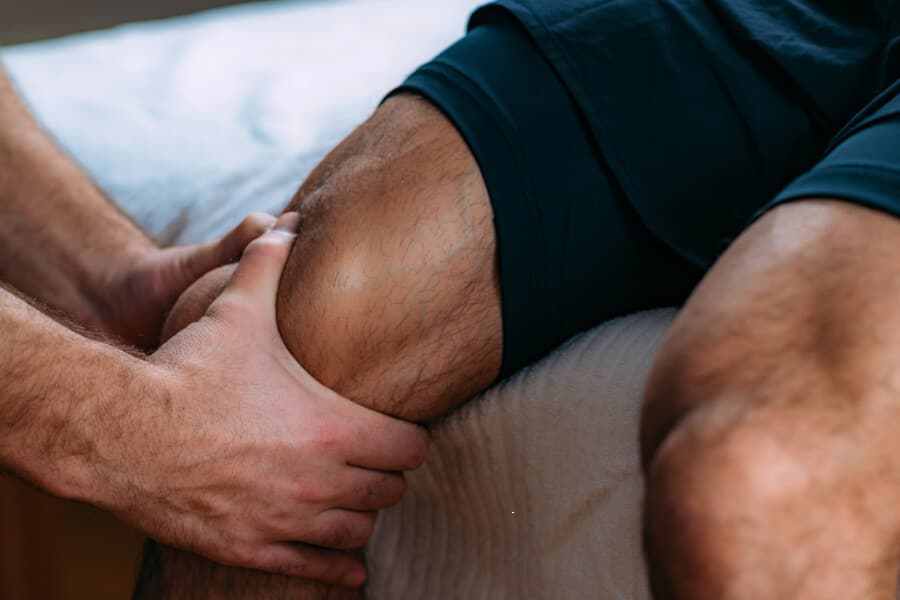 The MCL (Medial Collateral Ligament) is stressed with a valgus +/- an external rotation force to the knee. A typical mechanism for this is a block tackle, which can include an external rotation element. Landing and change of direction may also be reported as the cause.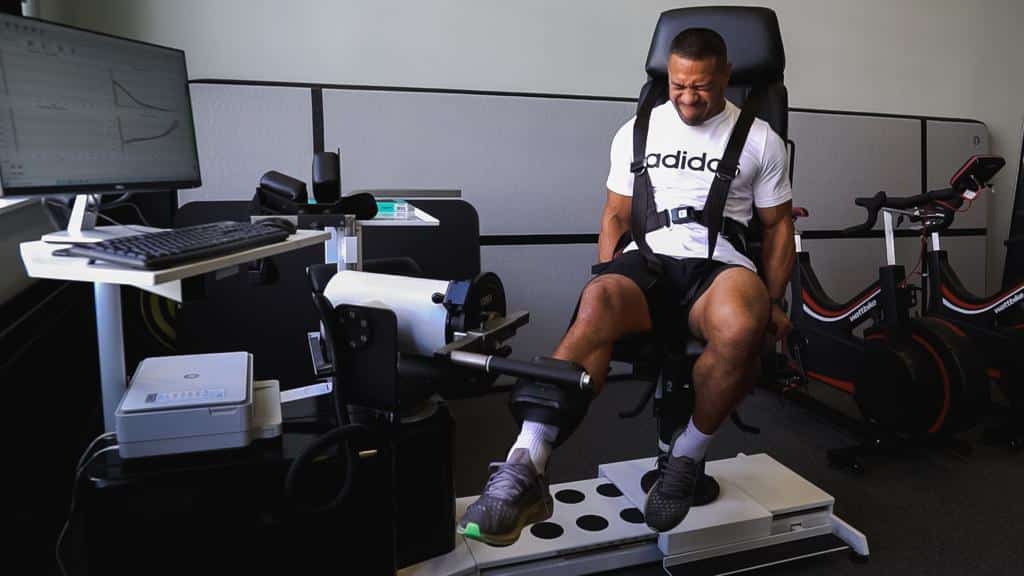 ACL injuries remain one of the most difficult for athletes to deal with from an emotional and psychological point of view.
The mechanism of injury is often a traumatic experience and whilst not necessarily hugely painful after the initial moment (depending on any additional structures involved) the most common feeling experienced is one of shock.