I have been unfortunate enough to witness at first hand a number of complete "tendon" ruptures. The mechanism, reaction and description of the incident is something you don't forget !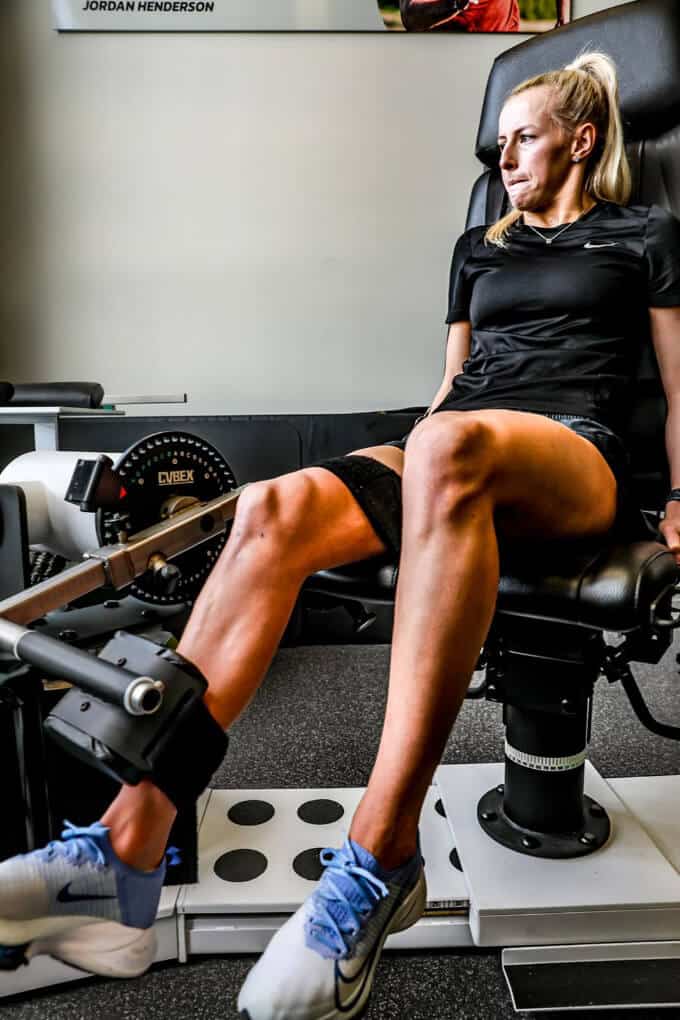 Imaging criteria when determining diagnosis and prognosis following muscle and tendon injuries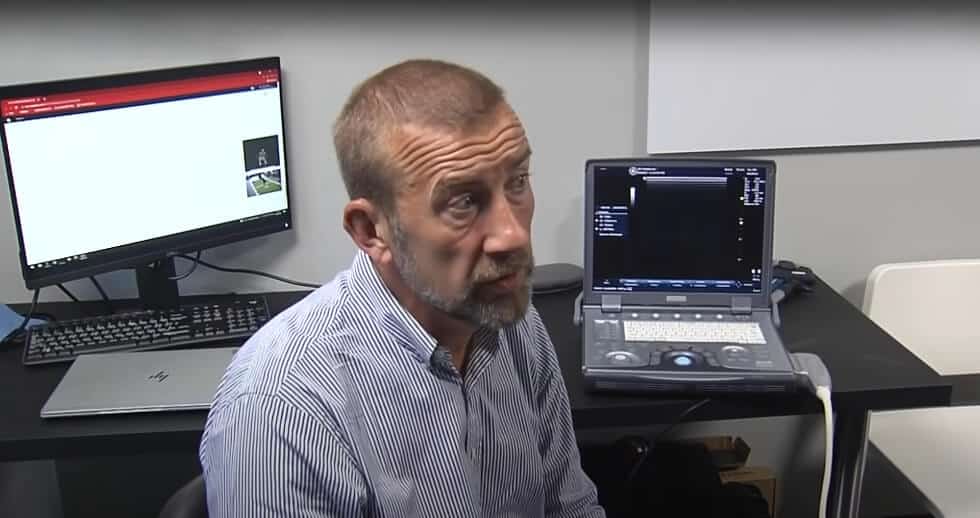 If like me you're a big fan of Rugby Union – you'll be enjoying the fact that the 2022 Six Nations started last weekend. For me – its one of the greatest sports tournaments going. Between 2014 and 2017 I was lucky enough to be England Men's Senior Team Doctor. I have therefore seen first-hand the physical, physiological and psychological load that the players are subject to. Their resilience in backing up matches week on week is phenomenal.